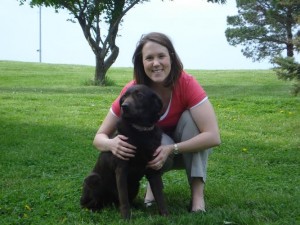 Dog Brace Review
Initially a skeptic, Dr. Beck shares how her veterinary practice has grown to use bracing.
I am a certified canine rehabilitation therapist as well as a veterinarian. 100% of my time is devoted to healing animals that have an orthopedic or neurologic disease or helping prevent injury in healthy dogs.
I started using Hero (formerly Ace Ortho Solutions) in 2010. Initially, I was skeptical about bracing for cranial cruciate ligament disease, but having now braced many patients, I have found it extremely useful when used in combination with rehabilitation therapies.
The Hero Braces are very high quality and durable for all the wear and tear dogs can do. Dogs do very well with application and wear of the braces, and most owners do a great job monitoring the leg for any changes from the brace.
I have had many cases where bracing has dramatically made a difference in a pet's life.
One patient tore both CCLs in the course of two years and chose to brace for one leg and rest (conservative management) for the other. While both knees are now stable, the braced knee has a better range of motion and less scar tissue than the knee that went unstabilized (no surgery, no brace). I think that speaks to the biomechanics of the brace in preventing tibial thrust.
I had a 150 lb. Boerboel that tore both cruciates within 30 minutes of each other.  He had surgery on one knee but the other knee we braced because he otherwise was unable to walk. And he certainly was too large for his mom to carry.
I had a labrador retriever patient that lived in a second story apartment building with no elevator. Bracing allowed her to use the stairs without pain, and she could still go for walks in downtown Omaha with her mom. This treatment certainly made life easier on her mom!
Honestly, I think what makes Hero Braces exceptional is Ben. His customer service is excellent, and the same goes for Monica. I feel like Ben has a deeper understanding of the need, fit, and composition of orthotics because of he is an amputee and wears a prosthesis everyday. I have always believed that the more empathy you can have for your patients the higher quality care you can provide them.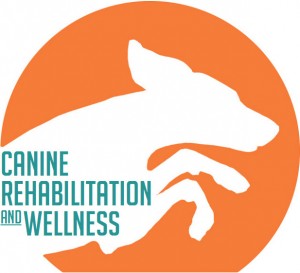 — Michelle Beck, DVM, CCRT, CVA
————————–
Learn more about: