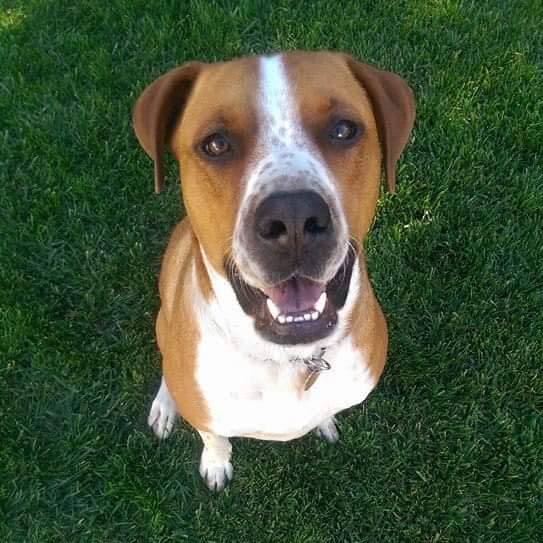 Scout - His Vet Was Astonished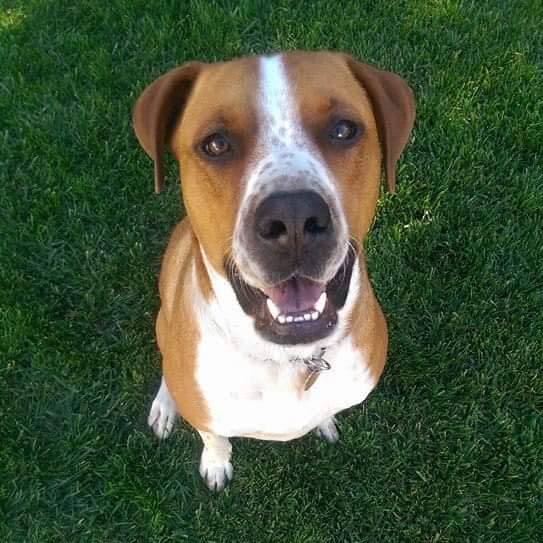 I purchased a brace from you guys about 6 years ago and I was just referring you to a friend of mine who's got a dog with an ACL tear.
I was going on and on about how satisfied and impressed I was with your product and how my dog healed better than ever!
My vet, actually, is extremely astonished with there being absolutely no scar tissue buildup after such a terrible injury.
My dog's name is Scout. He doesn't wear his brace much anymore, only if we go on long hikes but as he is aging, we seem to be doing less of those. Overall he is able to enjoy a very happy, normal life and gets to run around with all of his friends.
I just wanted to say thank you so much for saving us from wasting so much time, energy, money, pain and suffering by electing to perform surgery.
Choosing the GoHero brace was one of the best things I've ever done and I would say Scout says the same!
Hope you all are taking care and stay safe during these difficult times.